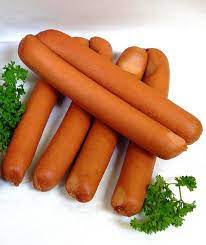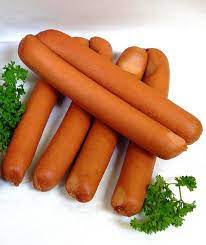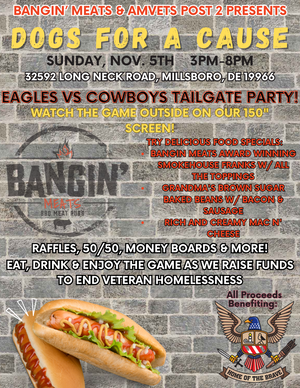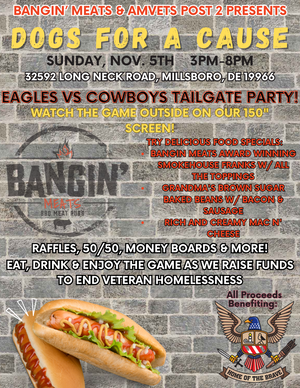 On Sale
BanginMeats Butcher's Signature Smokehouse Franks 5 - 1lb Packs
BanginMeats Butcher's Signature Smokehouse Franks - (5) - 1lb Packs

Wholesale pricing available for larger quantities. CONTACT US for details.
FREE UPS SHIPPING from Millsboro, DE to all locations shown below in the 1 Day and 2 Day zones. If you live outside these zones we can still ship but please contact us before purchasing.
Introducing BanginMeats Butcher's Signature Smokehouse Franks – The Ultimate Grill Master's Delight!

Fire up the grill and get ready for a sizzling sensation that'll take your taste buds on a wild ride! Our Butcher's Signature Smokehouse Franks are the pinnacle of gourmet grilling, packed with flavor and quality that's second to none.

What Makes Our Smokehouse Franks So Irresistible?

Premium Cuts: We select only the finest cuts of meat, ensuring every bite is a juicy and tender delight. Our franks are made from high-quality, responsibly sourced meat, so you can enjoy your meal with a clear conscience.

Artisanal Blend: We've perfected the art of blending mouthwatering spices and seasonings to create a symphony of flavors that will leave you craving more. The result? A smoky, savory experience that's simply unforgettable.

Slow-Smoked Goodness: Each Smokehouse Frank is meticulously slow-smoked to infuse that irresistible, smoky flavor you crave. We take our time to ensure every inch is packed with that authentic, wood-fired taste.

Snap & Juiciness: You'll love the satisfying snap of the casing followed by an explosion of juicy deliciousness with every bite. It's the perfect balance of texture and taste.

Versatile Grilling: Whether you're hosting a backyard barbecue, tailgating with friends, or just craving a quick and delicious meal, our Smokehouse Franks are the ultimate crowd-pleaser.

Take Your Grill Game to the Next Level!

Elevate your grilling game with BanginMeats Butcher's Signature Smokehouse Franks. When you choose our franks, you're choosing a commitment to excellence and flavor that will keep your guests coming back for more.

Try BanginMeats Butcher's Signature Smokehouse Franks today and experience the smoky, savory, and sensational difference. Your taste buds will thank you!